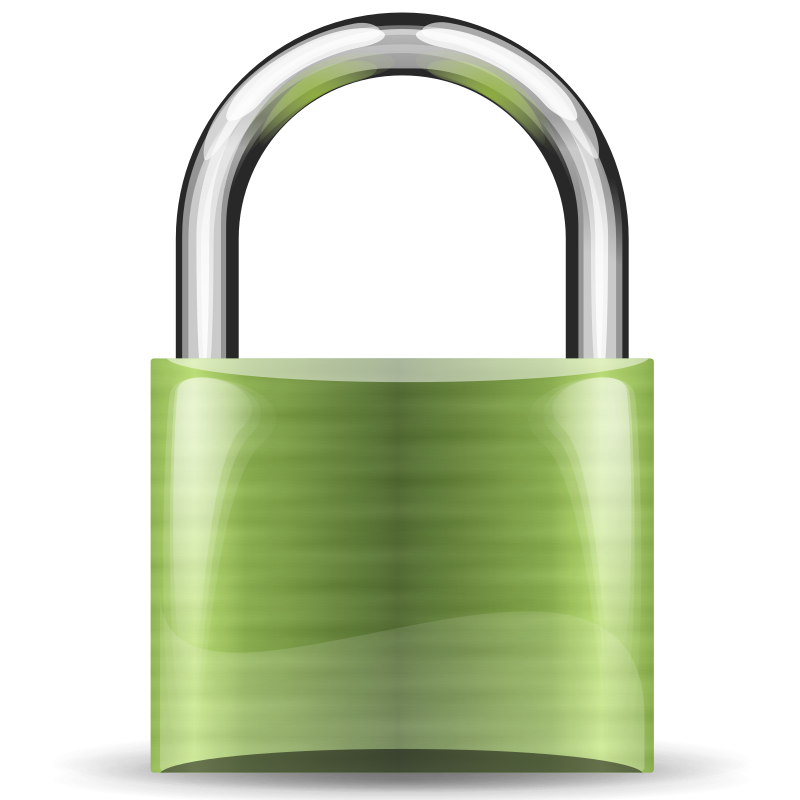 Security
The security of goods placed in storage is of paramount importance and at Derbyshire Self Storage it is the number one priority.

Below is a detailed list of the security measures in place to ensure goods remain as safe as possible whilst in storage.

24 hour digital CCTV:
The storage facility is covered by a state-of-the-art CCTV system.
Intruder alarm system:
A state-of-the-art alarm system is in place to protect the integrity of the storage complex out of office hours.
Fire alarms and smoke detectors:
Constantly upgraded fire alarms and smoke detectors are fitted throughout the building.
Personal lock and key:
Purchase a brand new, packaged padlock with 2 keys, from reception to ensure only you have access to your items.